The Langford Area School printed calendars have been redone and are now available for you to pick up in the office.
UPDATE: C Volleyball Match vs. Leola/Frederick will start at 5:30 tomorrow! (In Frederick).
High School Students!! Free meal, Taco Bar!!! L Club Advisor Sara Olson requests all sports letterman and interested students attend a meeting tonight from 6:00-7:30 in the Langford Lunch Room to plan Homecoming festivities! Come and enjoy😀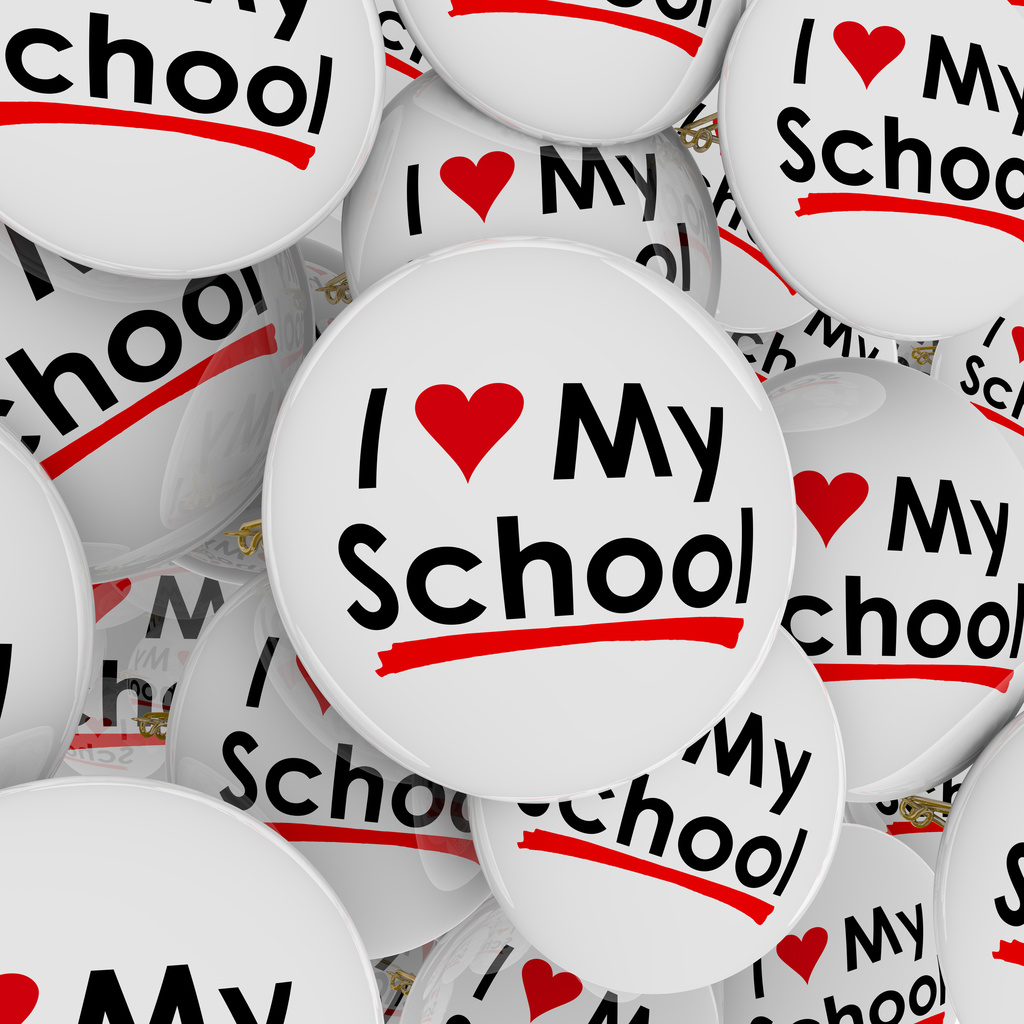 Congrats to Ben Gustafson, Langford's Best and Brightest!